We give identity and function to the built environment through inspired, energetic creative solutions.
Arcadia is Australia's leading supplier and manufacturer of external solar shading systems and natural ventilation solutions. As a strong and successful business with over 50 years' experience, Arcadia is proud to have a proven track record of unswerving excellence, in all service areas from concept to completion.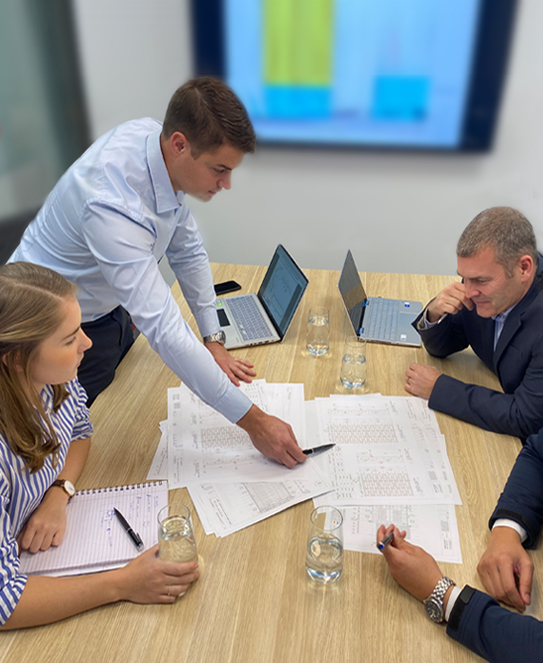 Arcadia Difference
"There is a difference in working with Arcadia – we believe project success comes from being 'good people to work with'. We can be relied upon to deliver quality and value to every aspect of your project from concept to completion"
We are a multi-disciplinary team of humble and driven experts, with unmatched know-how in building solutions and products. We make the complex simple, playing an integral role in unlocking project design visions.
Australian Made
Australian owned family business
Tested and engineered to Australian Standards
Locally manufactured product
Quality Engineering
Design focused for speed of installation
Aesthetically driven design solutions through client collaboration
Tested and engineered product range
Diverse product range of over 30+ engineered product categories

Dynamic
We move fast - decisiveness and action are apart of our DNA
We retain expertise and knowledge with a loyal team
Our people are passionate and determined to see projects through
Reliable
300+ years of combined industry experience
Track record of delivering on what we promise
Flexible in-house production facility
Speed of delivery
Safety & Accreditations
Work Health Safety management system consistent with AS4801 OHS
Safety Management Systems
Conformance to WHS Act (WA) 1984, the Fair Work Act 2010 and Fair Work Regulation 2011
Deep culture of Safety First
Service
We care about our clients, we go above and beyond providing unswerving commitment at every point of the project
We take pride in our depth and breadth of people, history, knowledge and ability to consistently deliver quality
Strong track record with a 96% customer satisfaction rate
"We can be relied upon to deliver clever solutions to complex design challenges and provide quality and value to every aspect of your project from concept to completion".
Your Vision Our Mission
Arcadia provides complete end-to-end custom solutions for large scale and technical developments.
From Concept to Completion, regardless of which stage you are at in your development journey, the team at Arcadia are here to assist you every step of the way, taking your project to the next level.
Our extensive knowledge, experience and breadth of products is our strength and makes us your trusted partner in fulfilling your project and design visions - at the highest standard, on time and within budget.
Be a part of our visionary adventure!
Join Our Team
At Arcadia, we place a high value on offering people the change to discover and develop their full potential via workplace mentorship and job creation. We aspire to recruit and retain employees who demonstrate leadership, creativity, honesty and integrity.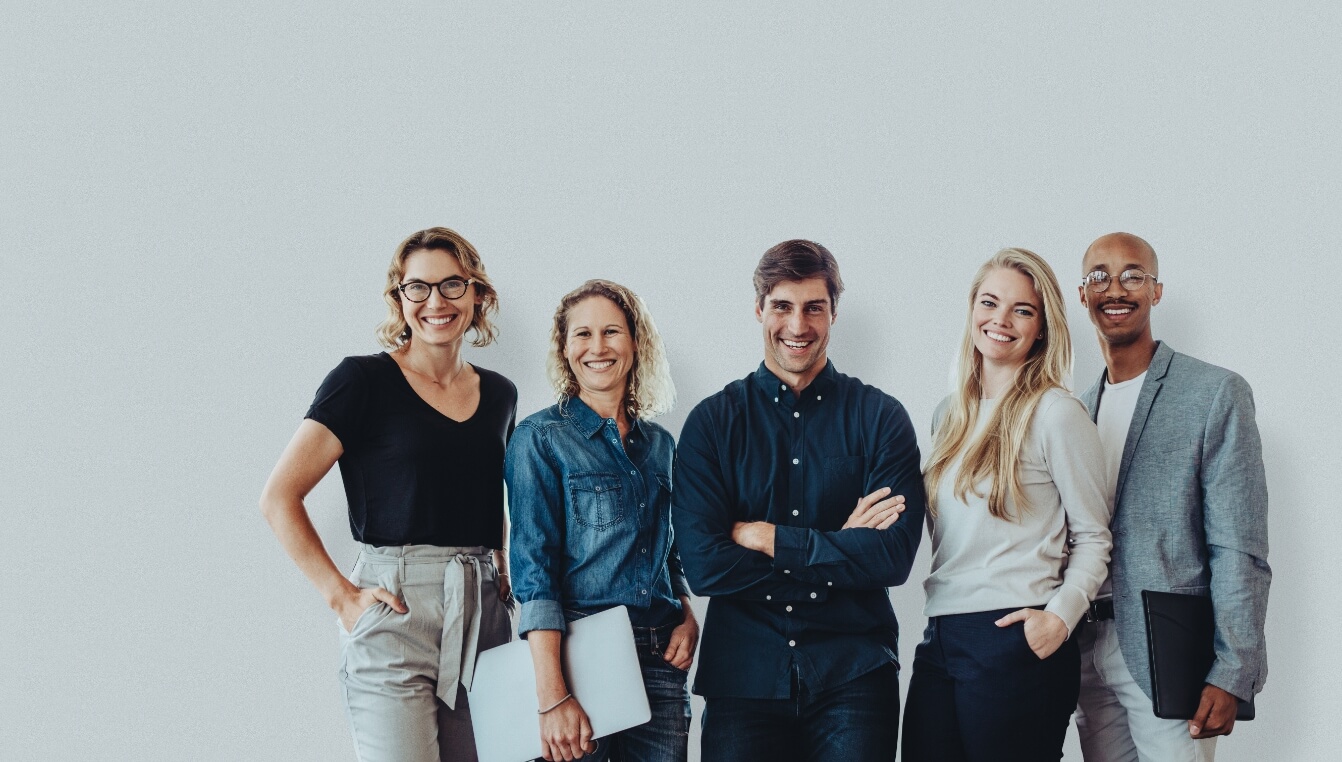 Career Opportunities
We are currently seeking someone to fill the Full time or Part-time role of Accounts Payable in our Accounts department. The successful candidate will be required to support and liaise with the Accounts Department to carry out the following activities in accordance with company policy and procedures:
Ensure all invoices are processed and correctly approved, with suppliers being paid within their terms of trade
Send out bank advice to suppliers and liaise with them for any discrepancies
Review and scan the banking daily, report to CFO or Director if any irregularities
Coordinate with Receptionist for paperwork printing and PO/Invoice/delivery dockets sorting
Liaise with other departments to complete payments in a timely manner
Follow the End of month creditor payment plan, schedules and deadlines
Meet all agreed Key Performance Indicators (KPIs)
Performing other ad hoc duties, such as credit card reconciliations & staff expense claims
Apply Now
We are currently seeking a Contract Administrator to join our experienced Projects Team. Your key duties in this role will include: 
Working with the Projects & Delivery Team to manage budgets, let contacts in line with Project Expectations and manage scope and Variations as required.
Compiling project related documentation such as OHS safe work method statements and Site Safety Management plans etc.
Actively assisting the Project Management team in the managing of subcontractors, programs, contracts and installation information.
Working with the Pre-Construction team to set budgets for projects in Design and Award phase.
Apply Now
Be a part of our visionary adventure!
At Arcadia, we place a high value on offering people the chance to discover and develop their full potential.
We aspire to recruit and retain people who demonstrate passion, creativity, honesty, and integrity.
To apply, please submit your resume and cover letter to careers@arcadia.com.au