Bespoke Facades
Buildings are most commonly defined by their external appearance, based on uniqueness, and measure of performance and sustainability. A bespoke Facade design is an increasingly common way to achieve these outcomes. At Arcadia we partner with Architects and Engineers in early stages using our Connect Collaborate Construct process to support this journey in bringing your Vision to Reality.
This enables designers to venture into untapped design spaces when developing sophisticated and bespoke facades using the design and engineering expertise within Arcadia.
We take you through our process of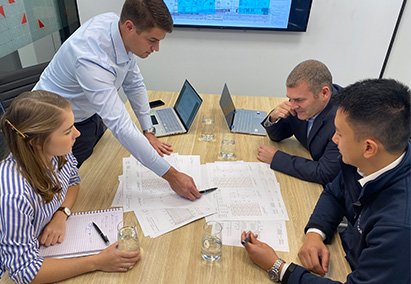 Connect
Connect with our design team to understand your project brief and begin unlocking design visions.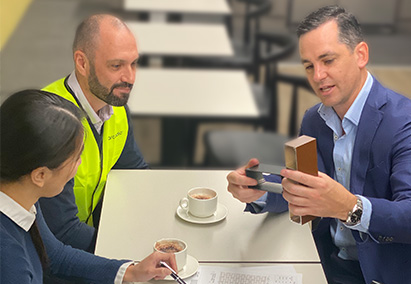 Collaborate
Collaborate with our team to explore solutions, engineering parameters, material selection, finishes, costs, efficiencies and prototyping.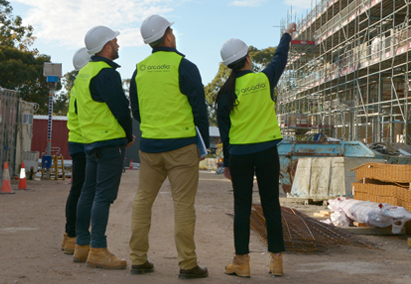 Construct
Construct your project with the assurance of Arcadia's team of creative backing and support with guaranteed quality, performance and delivery.
Bringing your visions to reality
Where Creative Minds Connect
Iconic facades are built from the collaboration of passionate and creative minds. Our creative team collaborates closely with artists and designers, from connection to construction, to deliver truly unique facades all over Australia. This is made possible through our unparalleled in-house talent, expertise and state-of-the-art products - blending art and technology, to unlock design visions.
Solutions for Unique Problems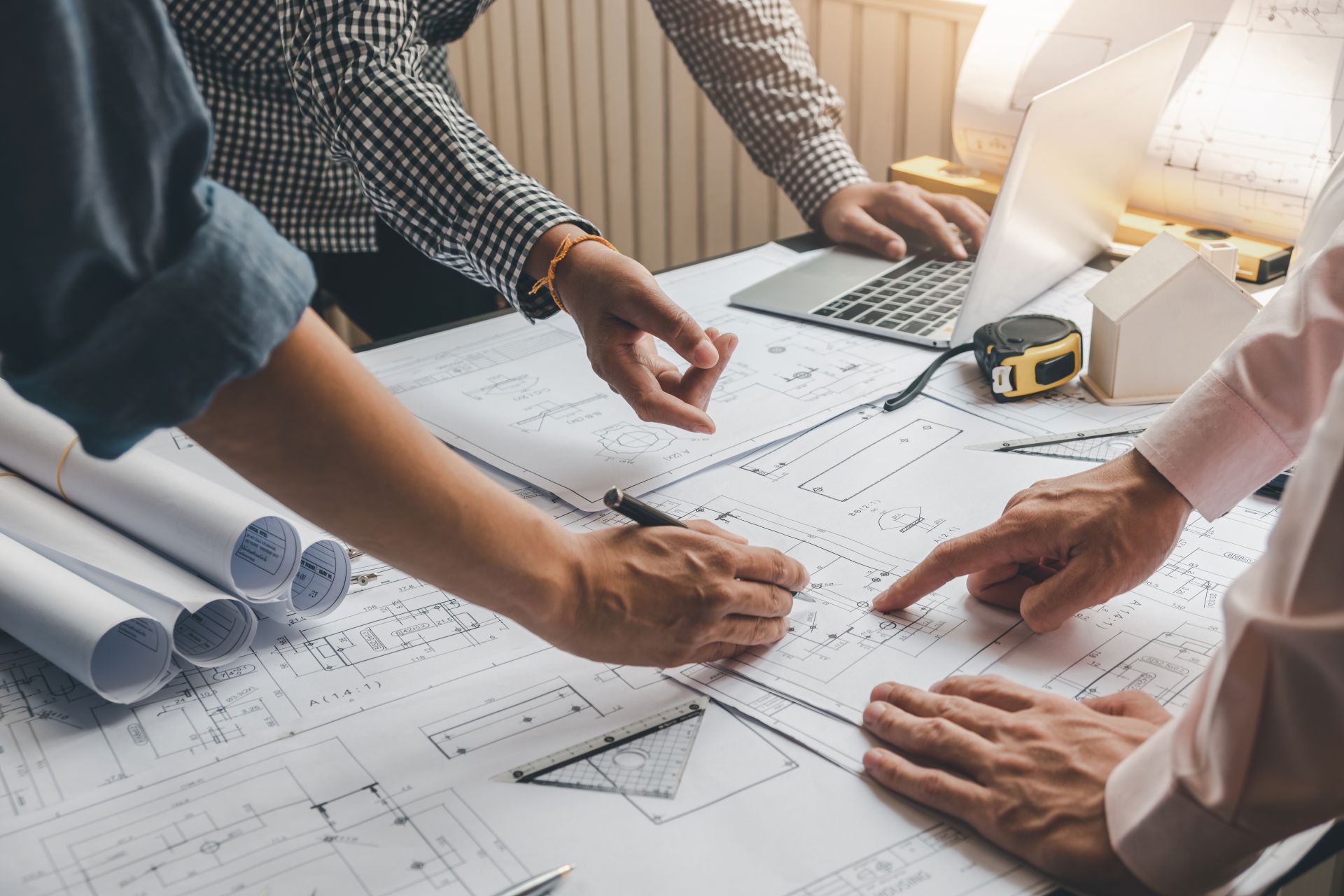 Regardless of the size, complexity, or location of the project, we collaborate with you to bring your visions to life and conquer any engineering, design and technical difficulties your project may encounter. Our modernised design software with infinite engineering analysis enables us to provide clear insights and solutions to your project's every requirement.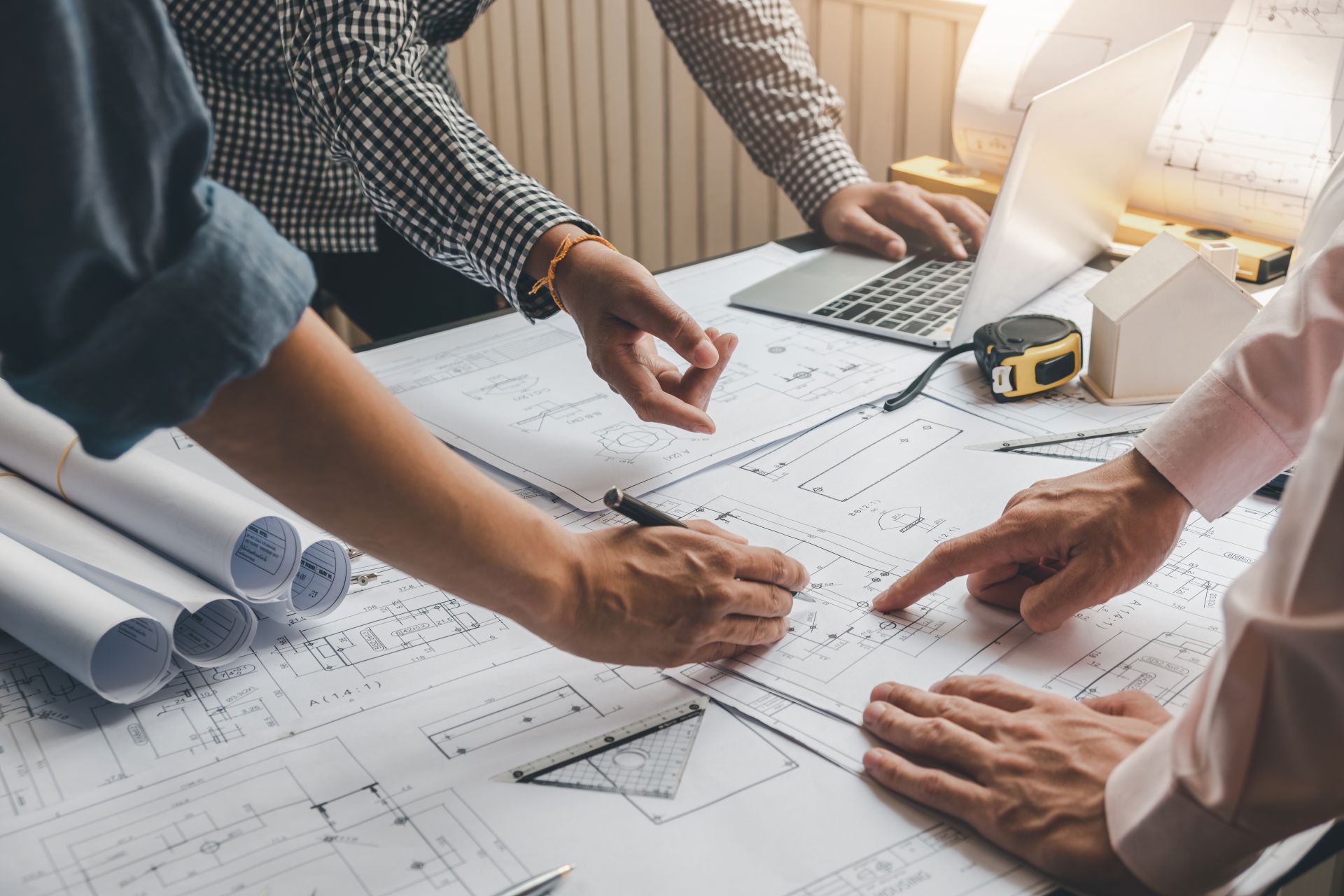 Craftsmanship at its finest
Inspired by creating timeless features, artisanal excellence and innovation, Arcadia has thoughtfully crafted and perfected an extensive range of high performing and innovative systems that have transformed built environments nationwide.
Add a splash of colour
Bring life into your project with Arcadia's endless palette of colours and finishes to perfectly complement your creative architectural designs - from Granum® timber look, powdercoat, anodise colours and finishes to selection from, the possibilities are limitless.
view colour range
Light up your world
Illuminate your façade to create a building envelope that is distinctive and memorable, with Arcadia's state-of-the-art system. This LED sun blade offers the most memorable and functional light shelf system on the market.
view more
Sculpt® Twisted Fins
Deliver a contemporary TWIST to make your facade standout with Sculpt® Twisted Fins. This system has been thoughtfully designed and engineered to provide a strong aesthetic impact whilst delivering effective solar shading functionality. Ideal for car park facades, building facades, external building facade features and soffit ceiling features.
view more
Contact our sales team for assistance on your project
Contact us