Facade Battens
Create an iconic statement and building feature through the use of Arcadia's proprietary decorative façade battens and louvre blade range. Our façade batten range is used on window facades, designed and engineered to seamlessly be interfaced to a building façade and act as a hybrid solution to reduce sunlight glare and energy consumption. It is a highly functional architectural batten system, coveted by designers nationwide due to its excellent spanning capacity, breadth of shapes, profiles, textures and exclusive range of finishes. Our systems are designed to provide sustainable solutions to help designers achieve increased green star and energy ratings for building designs, contributing to reducing carbon footprint.
ZEST® Custom
Zest® Custom are unique profile blades that provide a one-of-a-kind appearance manufactured from extruded aluminium, with excellent spanning capacity. These custom blades can be used as individual blade profiles, modularised into a louvre panel and can be used in both vertical and horizontal applications. These blades are durable and lightweight, provide solar shading capabilities - providing for a perfect solution for bespoke facade designs.
Ideal for Industrial warehouses, Plantrooms, manufacturing facilities, office blocks, hospitals, carparks.
view more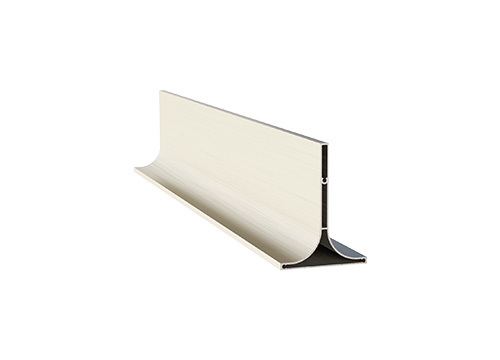 ZEST® Facade Battens Range
View our ZEST® Facade Battens range
Contact our sales team for assistance on your project
Contact us