Overview
The slope-mounted roof ventilator from the Arcadia Linex® series is an efficient and low-profile alternative for venting a structure with a restricted ridgeline. This cellular configured ventilator is tested to Australian Standards AS 2428 and is Ideal for buildings that require an even distribution of roof ventilation, or buildings that have existing ridge vents and require additional ventilation.
The Linex MKII Roof Ventilator can be integrated with virtually any roof design. Mounted horizontally across the ridge or downslope from the ridgeline the ventilator provides a low profile exhaust outlet that can be made in single modular cells or expand across the entire roof. The Linex MKII Roof Ventilator is ideal where a building requires an even spread of roof ventilation, or passive ventilation over localised areas.
Features
Reduce heat temperature internally
A well-constructed and ventilated structure may reduce the accumulation of trapped heat, resulting in more effective temperature management and a more convenient and hygienic workplace.
Incorporating an effective ventilation solution
The key to effective natural ventilation of a building or structure in having correctly designed, engineered and manufactured ventilation inlets and exhausts located and installed in the most appropriate position the provide the most effective movement of air. Selection of appropriate roof ventilators will ensure that the building has the correct ventilation, mix of fume, heat and smoke exhaust.
Using Tested and Engineered Performance Ventilation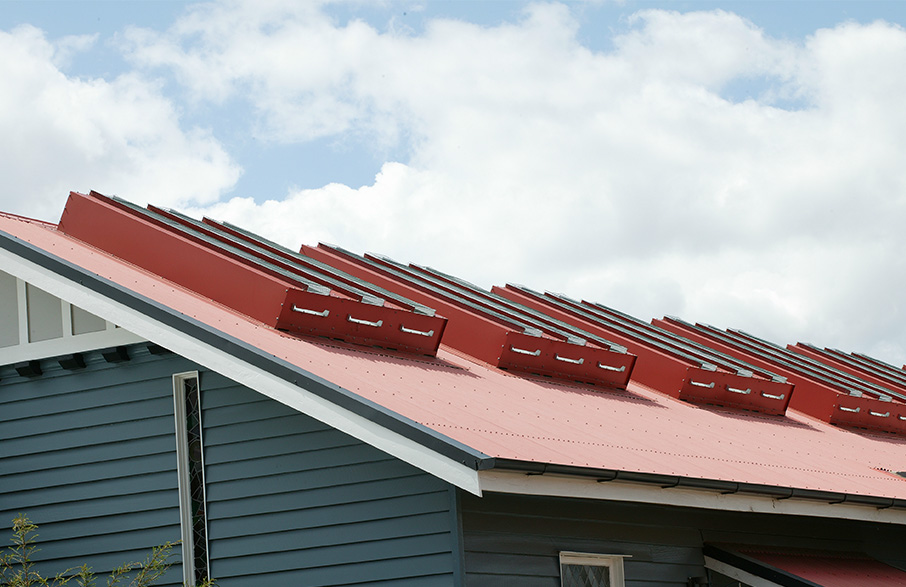 When using ventilation for your building solutions, a definable and guaranteed outcome can only be achieved where the products are performance tested and certified. All products must be laboratory tested and certified to AS4740 and AS2428 for rain, wind, fire and coefficient discharge.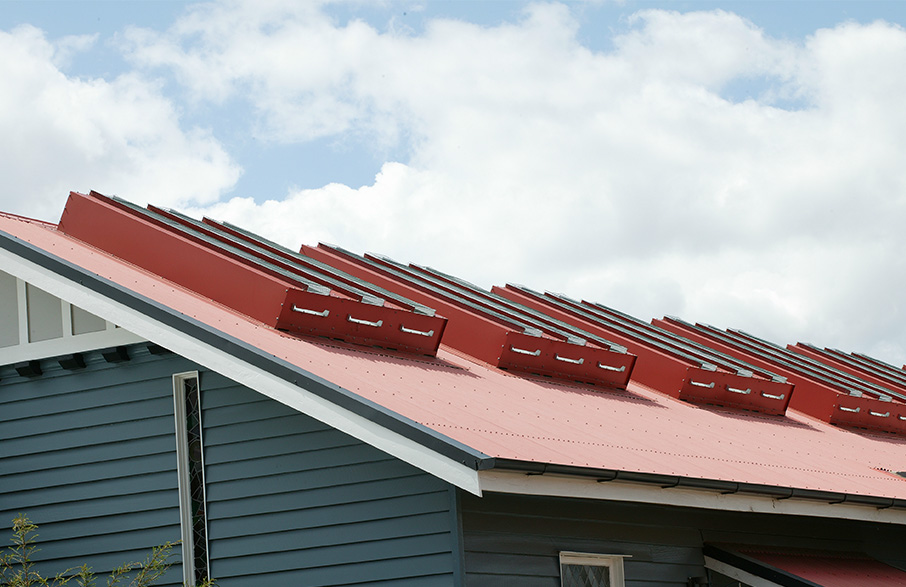 Applications
Contact our sales team for assistance on your project
CONTACT US