Operable Louvres
Pulse® Operable Louvres assist in achieving controllable environments and enable airflow and natural ventilation to meet building design compliance. Commonly used in Architectural applications, these Louvres can be connected to Building Management Systems and interfaced with climate control requirements. Arcadia Pulse® operable louvre range can be powered electrically or via manual operation.
Pulse® A
The Pulse® A is a wide span louvre system with high airflow and allows natural light into a building when open and closed. The Pulse® A is perfect for recreational and sporting facilities and industrial workshop facilities where high levels of fresh air flow remove fumes and toxic acids allowing the building to breathe.
view more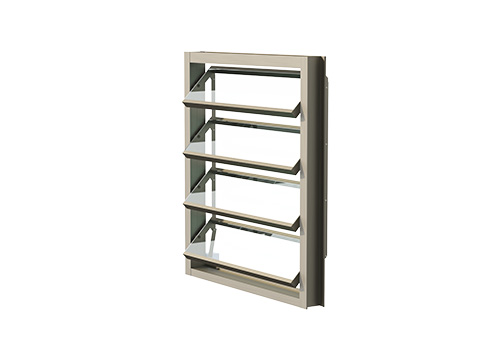 Pulse® M
The Pulse® M Operating Louvre has the louvre blades contained within the frame depth from the fully open to the closed position. The louvre blades open to 45° to provide a weather resistant louvre in normal weather conditions and the option to close the louvre in severe weather conditions. Louvre depths available range from 75mm to 150mm.
view more
Pulse® V
The Pulse® V Operating Louvre provides high levels of air intake and exhaust through reduced dimensioned openings with up to 85% free area. This makes the Pulse® V an ideal choice when working with restricted opening areas and is an economical choice due to less louvre area being required. Louvre depths are available in 100mm and 150mm.
view more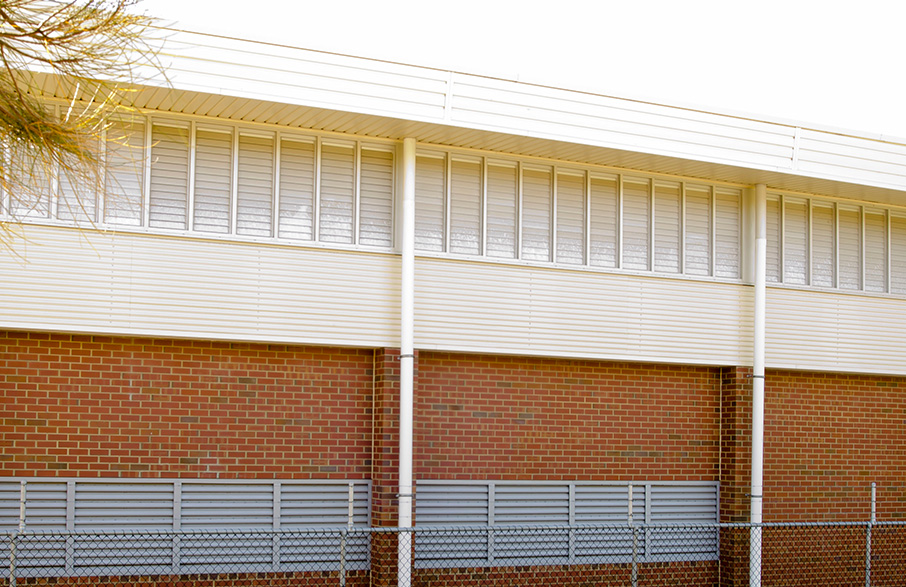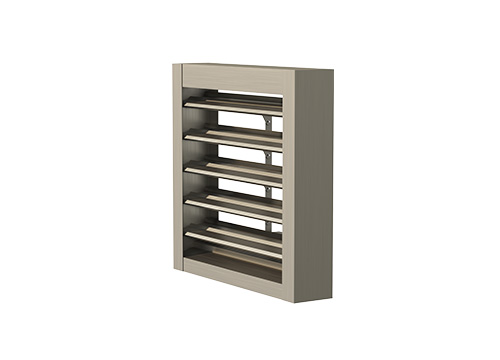 Pulse® GL
Arcadia Pulse® GL Operating Glazed Louvres are designed for vertical smoke management to provide maximum airflow and smoke exhaust while being aesthetically pleasing to be incorporated into the building fenestration. Arcadia Pulse® GL Operating Glazed Louvres provide natural light for commercial, industrial and multi-residential applications.
Pulse® Operable Louvres Range
View our Pulse® Operable Louvres range.
Contact our sales team for assistance on your project
Contact us