Unlocking Design Visions
We collaborate with top-tier architects and designers to deliver high-quality facade elements, louvre systems and ventilation solutions on commercial projects in Australia.
contact us
As part of our holistic approach,
we take architects through our process of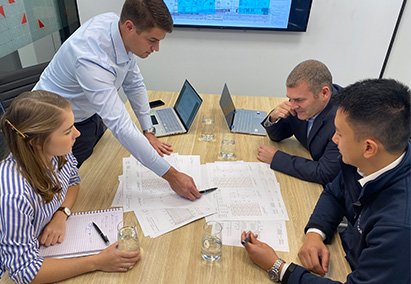 Connect
Connect with our design team to understand your project brief and begin unlocking design visions.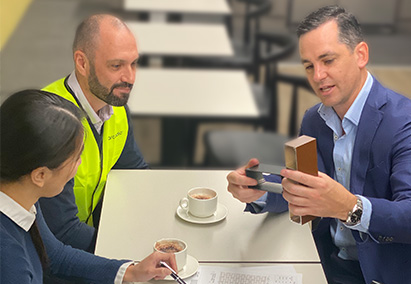 Collaborate
Collaborate with our team to explore solutions, engineering parameters, material selection, finishes, costs, efficiencies and prototyping.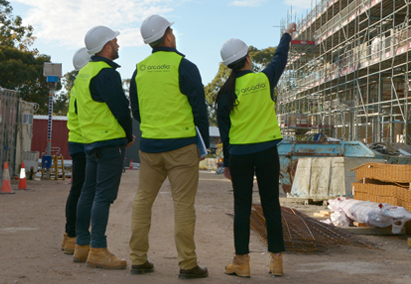 Construct
Construct your project with the assurance of Arcadia's team of creative backing and support with guaranteed quality, performance and delivery.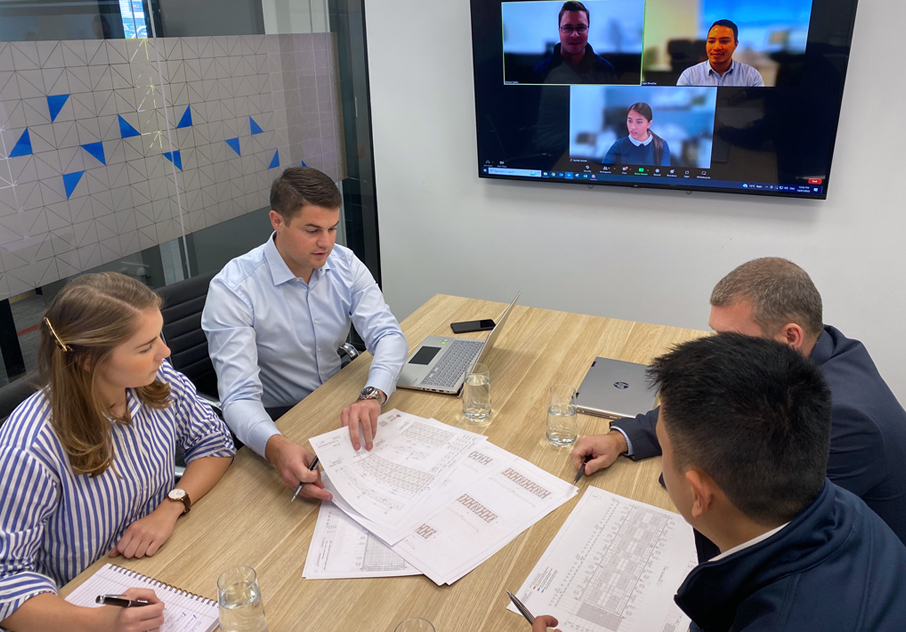 From the early design phase, we provide assistance and guidance to ensure your unique architectural visions can be achieved practically, economically, architecturally and structurally - this is all part of our core commitment and philosophy of meeting and exceeding client expectations. In this journey we provide comprehensive project design support at every level of the development and implementation process. A deeper dive with our clients goes into project and product design, proactive value engineering, 3D modelling and prototyping, colour sampling, delivery and installation methodologies and more.
CONTACT US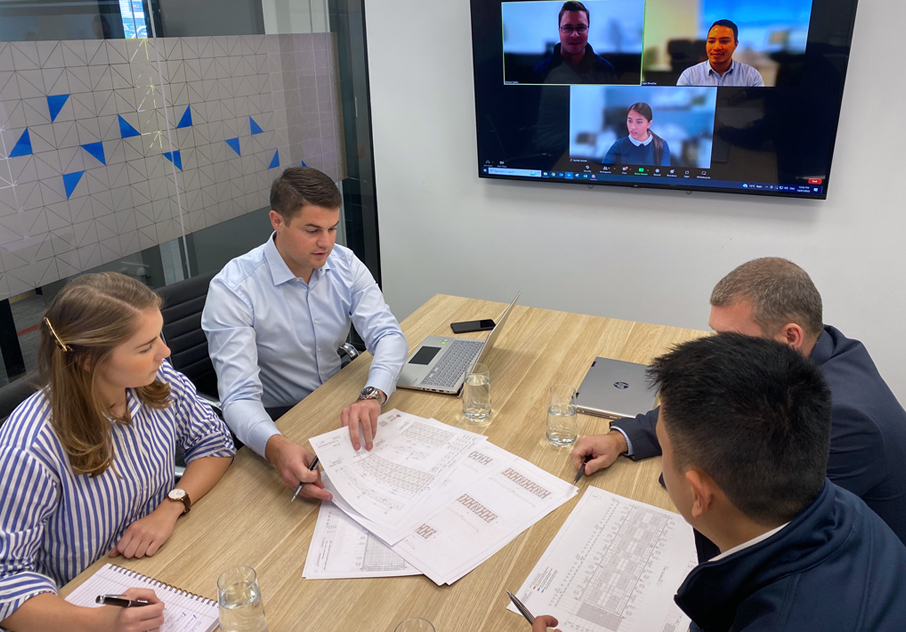 Product Range For Architects
Creative Solutions For You
Add a Splash of Colour
Designers have the ability to select from an endless collection of colours and finishes to perfectly complement creative architectural designs - from Granum® timber-look powdercoat, anodise colors and finishes, the possibilities are limitless. Our broad colour collection is Australian Standard Compliant, sustainable, durable, and are guaranteed with a long-term warranty.
view colour range
explore our colour options

Improve your building knowledge and get accredited CPD points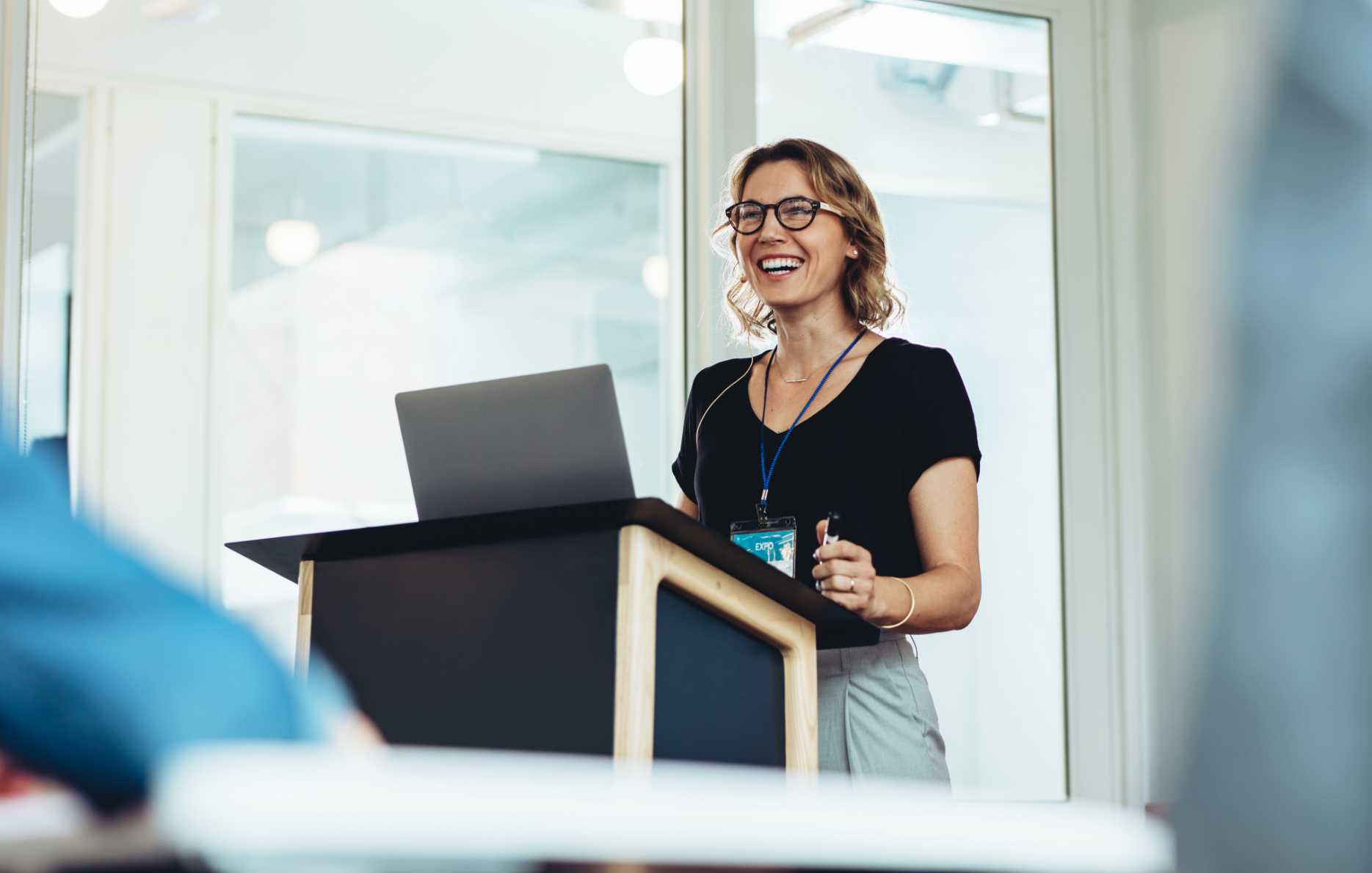 Architects, designers, and engineers must engage in Continuing Professional Development in a field where technology, best practices, and laws are always changing (CPD). This is a recognised training programmed offered by Arcadia, delivering a range of accredited programs, knowledge training with the additional benefit of accredited CPD points, from our industry experts.
register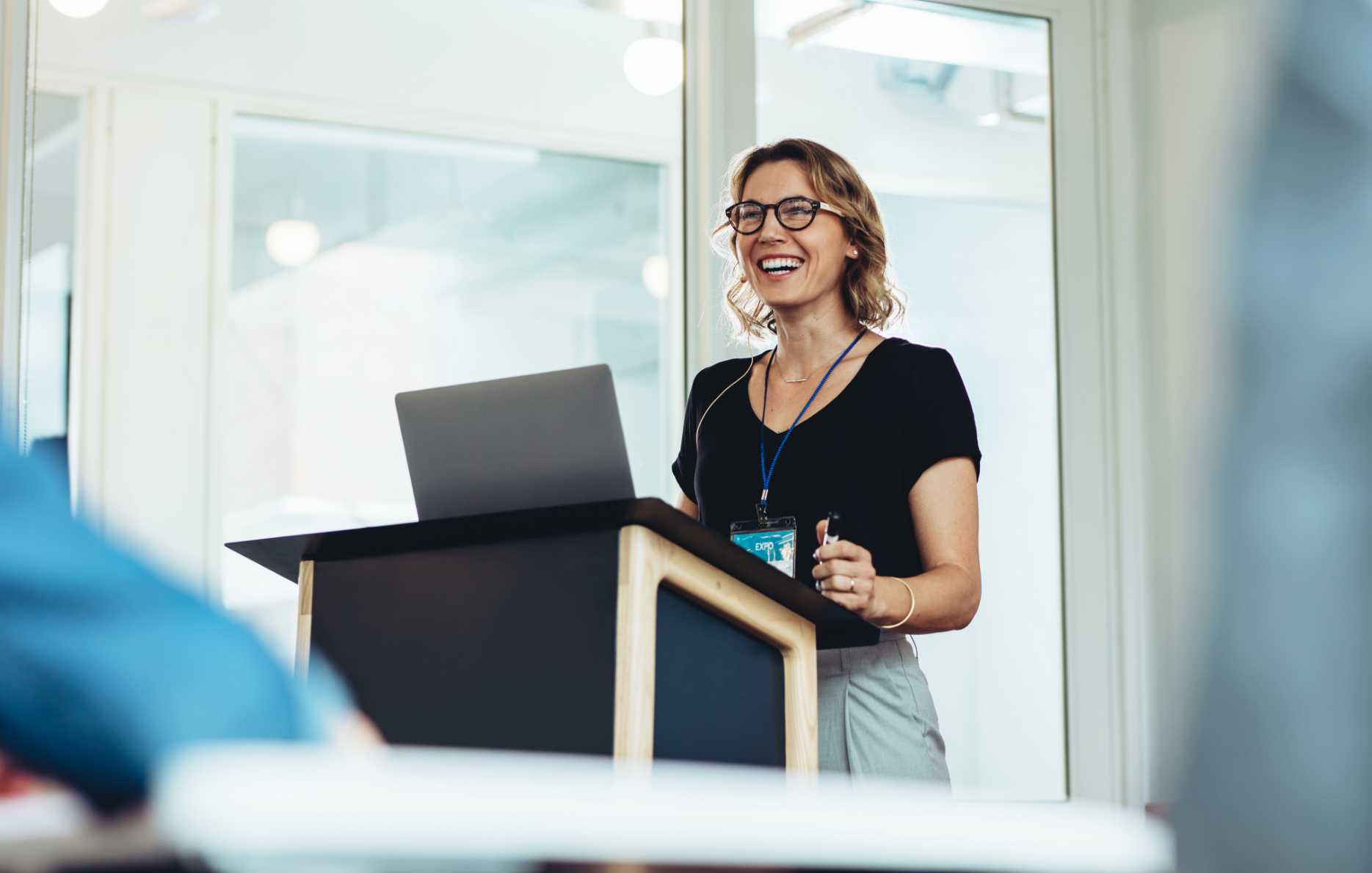 What Our Partners Have To Say
"Arcadia was easy to work. They are very good at working with architects, with a common goal and coming up with a solution for everybody. Arcadia's availability and response to request on projects has been great. I recall a very good experience, when we wanted to experiment with a slightly different hole pattern and Arcadia was happy to help out and provide a small sample. Overall a very good experience working together."
Kash Rangan, CM Plus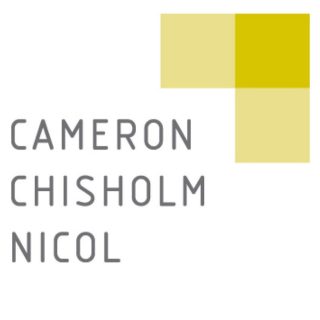 "Arcadia are leaders in the industry. Their support and design knowledge assists us in producing exceptional projects time and time again"
Ivan Tenhave, Cameron Chisholm Nicol CCN
"Excellent company, good communication skills and fantastic products."
Gareth Jones, RPH Helipad – Firm Construction

"Arcadia's products are of excellent quality, was seamless. The guys are excellent to work with and are excellent technically. "
John Wyatt, Leederville Square – PACT Construction
"Arcadia products are known for their quality and ease of installation and assurance that there will be no problems or leaks with their products. Arcadia provided top technical and installation advice during the process."
Lachlan P, Queensland Industrial Cladding
"It is with pleasure that we provide a testimonial for Arcadia who have provide professional services and advice to our company in excess of 30 years. Our company practices in mechanical and fire safety services systems that require professional advice in relation to roof level ventilation such as ridge ventilators, slope ventilators or smoke and heat ventilators. These requirements are commonly complimented with low level inlet louvres and wall mounted grilles. The access of our company relies on good, sound advice that is correct and supported by appropriate test data. Arcadia's compendium for Fire and Smoke/Natural Ventilation/Acoustic Ventilation is a comprehensive document that has assisted our company with the preparation of detailed system designs that have on all occasions performed as intended for the project. We have no hesitation in recommending Arcadia to designers and end users of their products. We look forward to working with Arcadia in the future."
C. L, Lommers Engineers
"Arcadia is a renowned company offering a fantastic range of products and the expertise of experienced and knowledgeable individuals."
D. P, NDY
"When it comes to performance, Arcadia excelled. They were great at solving any issues we had on site. They were always available, very flexible and made sure the job was completed on time."
Andrew Holliday, Core Project Group
"Bloc engaged Arcadia for delivery of the 3000m2 + Carpark Facade. Arcadia offered experience, value management and creative design smarts along with local manufacturing capability which gave us confidence around engineering, quality control and delivery. Our experience with Arcadia was positive, we found the team to be flexible, accommodating and able to complete the works in line with the construction programme which was critical."
Beck Steele, BLOC Constructions